We have one of the widest ranges of Pork and Pork Cuts in Adelaide. Prepared fresh in our Bowden facility, we source only 100% Australian Pork. Pork is a great source of protein, thiamine, niacin, B6, B12, selenium, riboflavin, zinc, and omega-3.
Whether you're looking to roast, stir-fry, pan-fry, BBQ or slow cook your cut, we are have the best produce in South Australia, including:
Back Fat
Bacon Pigs
Barrels
Bellies
Pork Bones
Brisket
Bulk Lard
Fillets
Flair
Fore Quarter Bone In
Fore Quarter Bone Less
Fresh Pork LabelHeads
Hind Quarters
Hocks
Jowels
Jowels Rind On
Knuckles
Legs Boned Rind On
Legs Boneless Netted
Legs Boneless Netted Cryovac
Legs Frozen
Legs Ham Trimmed
Legs Square Cut
Loin Chops
Loins Bone In
Rib Frames
Riblets
Ribs American Cut
Rind
Roasting Pork
Sausage Meat
Shoulder Square Cut
Shoulders
Shoulders Boneless Netted
Shoulder Boneless Trimmed
Shoulders Frozen
Sides – Headless
Tails
Topside
Trim
Trotters
Trunks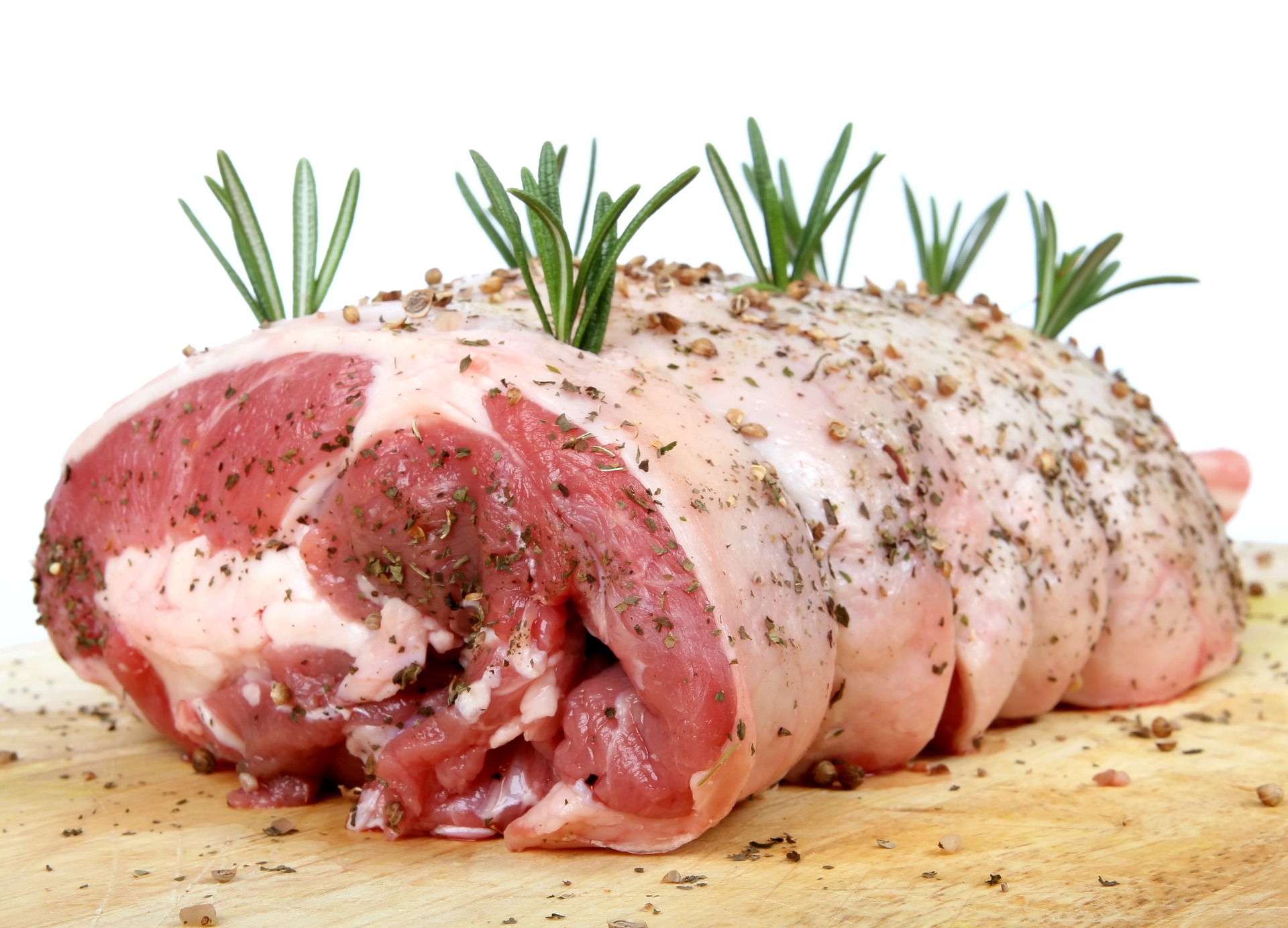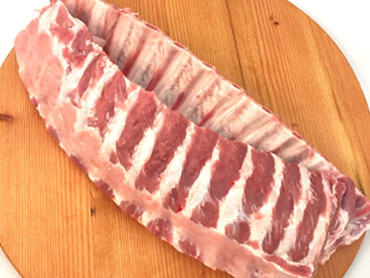 Visit our Bowden shop or ask for Conroy's Smallgoods at your local supermarket and taste the difference.