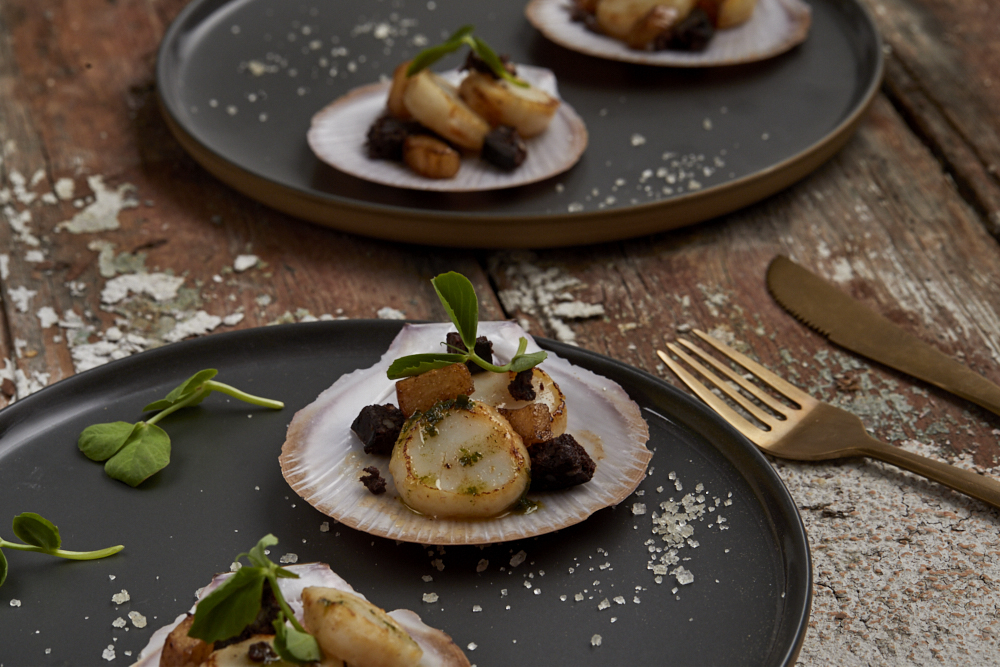 Bring the family together
Bring the family together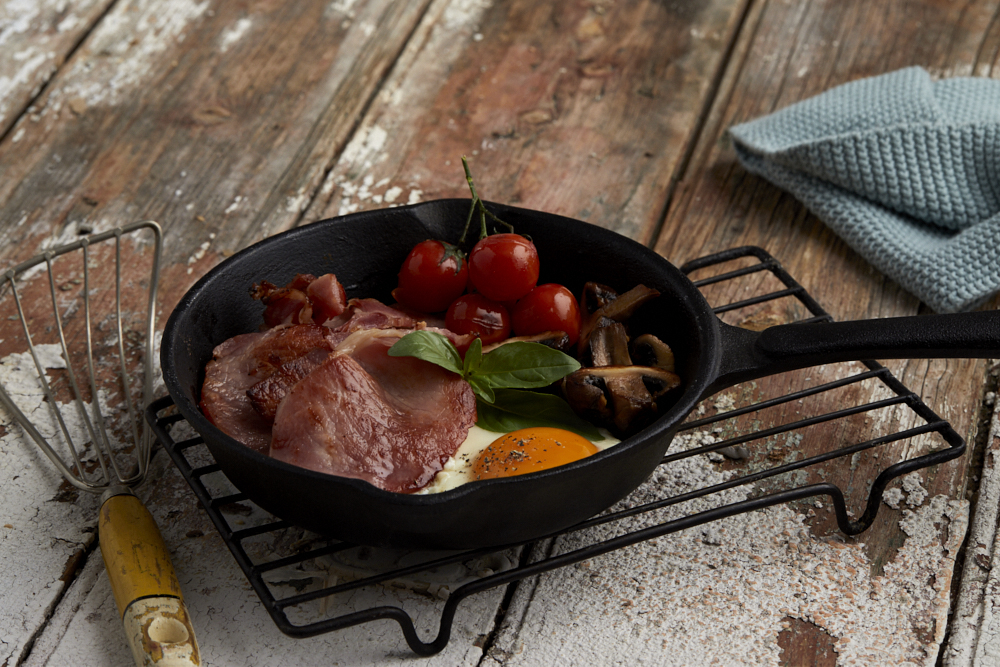 Bring the family together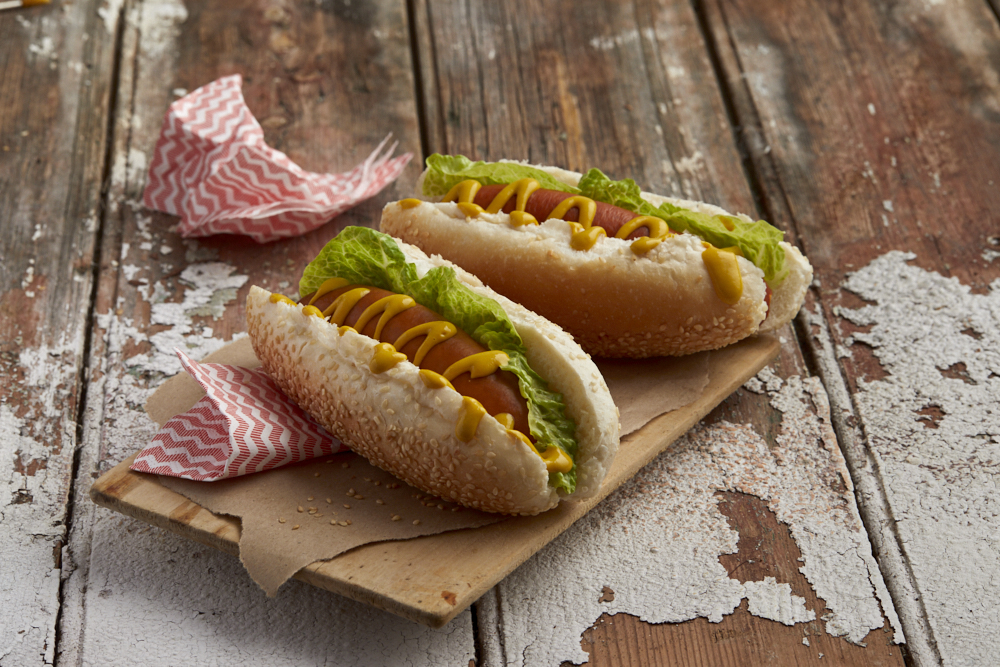 Bring the family together
Welcome to Conroy's – South Australia's finest smallgoods supplier
Since 1902, Conroy's Smallgoods has been committed to bringing the finest locally sourced products to the South Australian market.
We combine state of the art technology with traditional recipes to bring a range of quality products to our loyal customers.
Employing over 70 local South Australians, Conroy's has been built on strong family values and beliefs. Our valued employees lovingly craft the smallgoods that we all enjoy, including our famous hams, iconic fritz, tasty bacon and so much more. To view our full range of products, click here.
Our business is steeped in family history and we take pride in our products.
Look for Conroy's products at your local supermarket or to see our full range, visit our Bowden store today.
What makes us different? Trust.
We are proud to supply our loyal customers' with quality, flavourful products that are enjoyed in homes all across our amazing State. It's quality that you can trust, from our
family
to yours.
For over 100 years, Conroy's have been the trusted smallgoods supplier for some of the biggest supermarkets and deli's in South Australia. It speaks to the consistent quality that we supply, and that customer's enjoy.
Ask for Conroy's by name and be sure you are serving the best local smallgoods.
And now, you can buy the full range of our products directly from our Bowden Butcher shop. Speak to experts for advice on the best cuts and cooking techniques and make a meal that will truely bring your family together.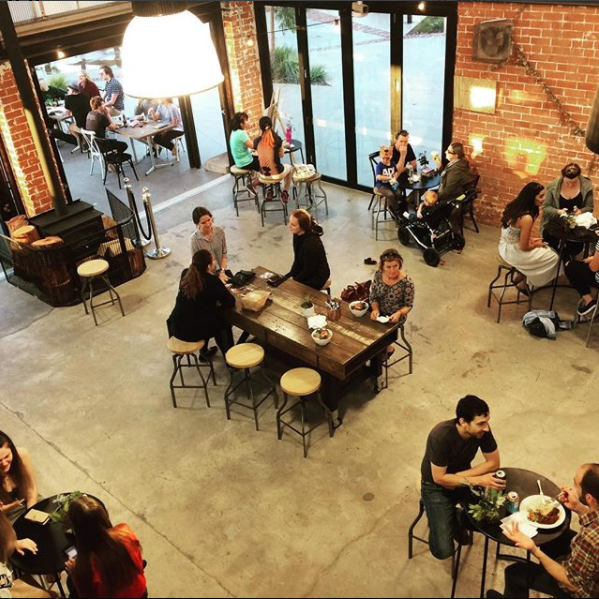 We believe that a family meal is one one of the best parts of the day.
That's why our family has been committed to bringing the finest smallgoods to South Australian homes, for over 100 years.
The Conroy's family members have played an active role in the business since it's inception in 1902. To find out more about our history, and to meet our familiy members, click here.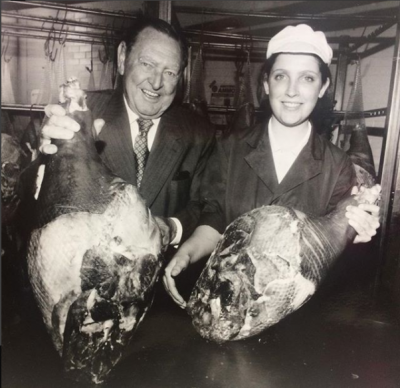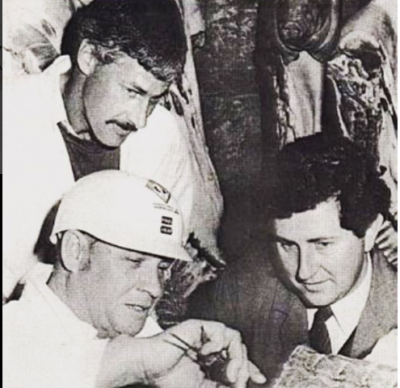 We produce a wide range of quality smallgoods; from juicy
hams
to a selection of tasty
continental salamis and sausages
. You'll find our products in the chilled section, plus at Deli Counters at many supermarkets. Can't find our products? Just Ask for Conroy's.
Click here to view our full selection and taste the Conroy's difference today.
Continental meats
Perfect for your next gathering, our wide selection of continental meats and smallgoods are sure to delight.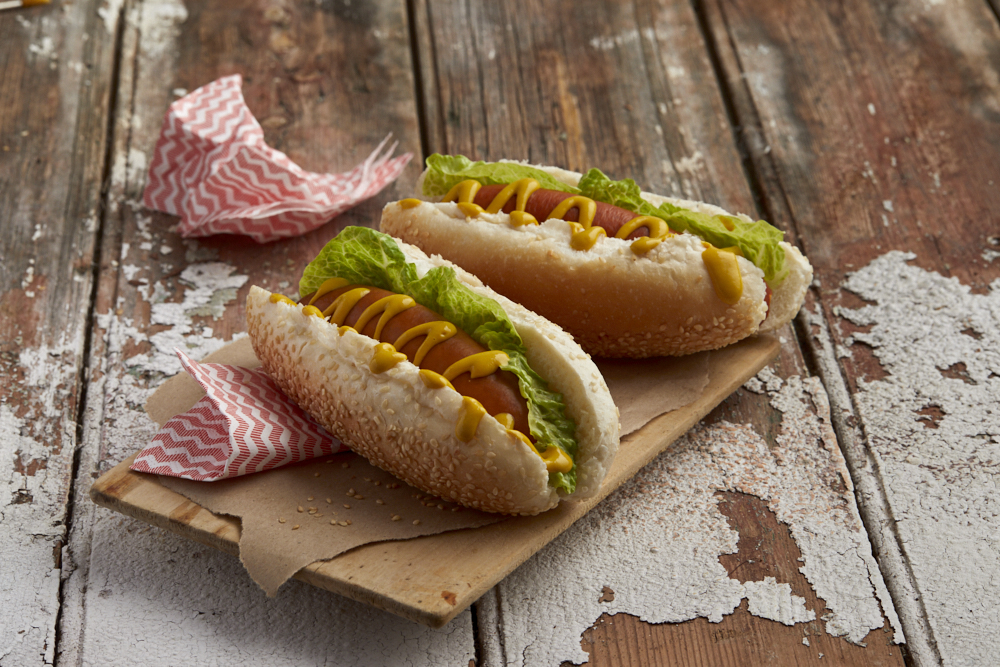 Smallgoods
Feed the family with some tasty favourites that are sure to delight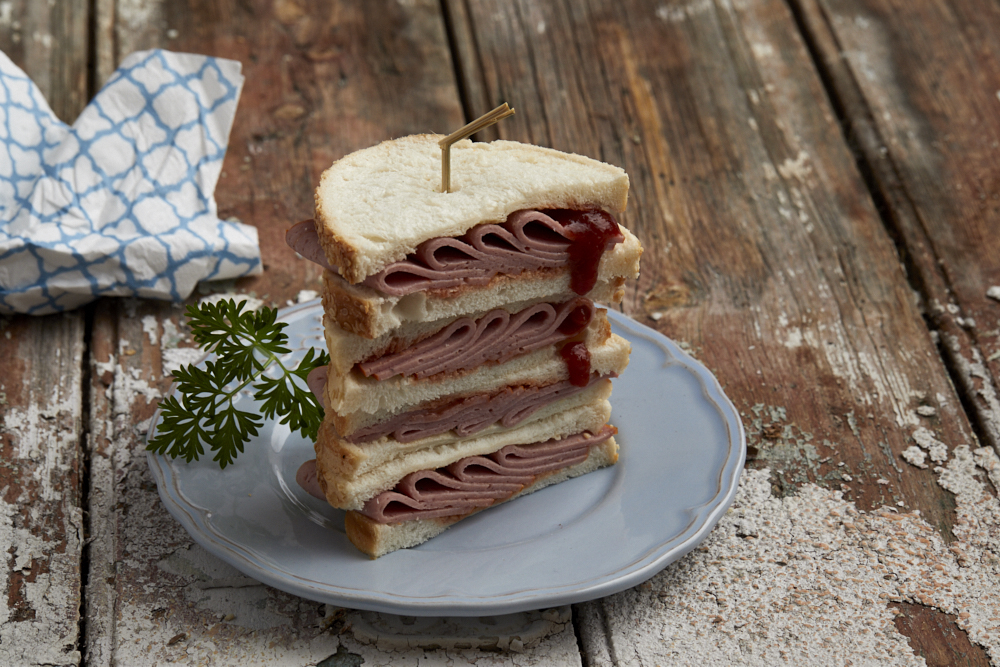 Cold Cuts
There's nothing more satisfying than a delicious sandwich filled with tasty and fresh cold meats.
Visit Us
We are located at 1250 Old Port Road, Royal Park SA 5014